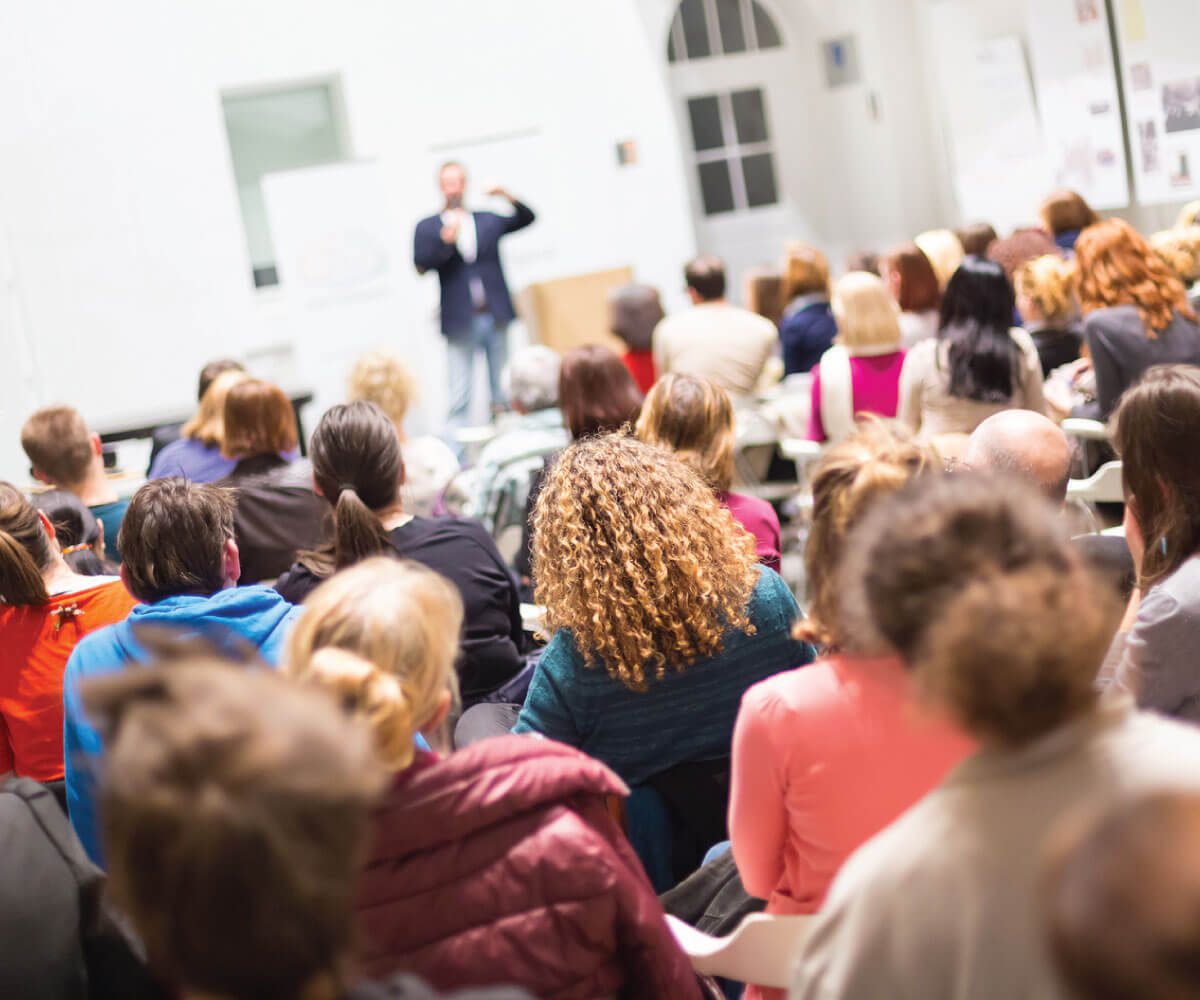 We believe that a program can have a major impact on the perception of your overall message and brand.
We want your meeting or conference to leave a lasting impression. We understand what it takes to produce a successful meeting or conference anywhere in the world.
Types of programs:
International and National Conferences
Product Launches
Speaker Training Programs
Advisory Boards
National Sales Meetings
Conventions
Our Indianapolis, Indiana office is ready to talk!